Eco Tented Villas & Cottages for Gabon Sustainable Island Hospitality & Resort
October 10,2020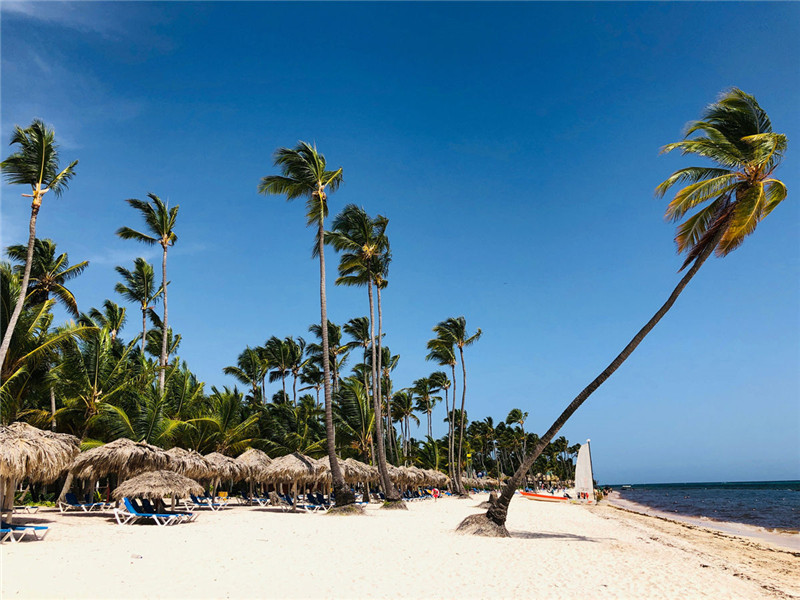 The Gabonese Republic is located on the west coast of central Africa, across the equator. Gabon is connected to the Congo to the east and south, Cameroon to the north, Equatorial Guinea to the north, and the Atlantic Ocean to the west. The coastline is 800 kilometers long and covers a total area of 267,667 square kilometers. In addition, Gabon also has the world's second largest tropical rain forest after South America. Its virgin forests have important ecological diversity, and the abundant animal and plant species attract many tourists.
Libreville is located on the northern shore of Gabon Bay in the western Atlantic Ocean. It was founded in 1849 and is the capital and largest city of Gabon. The city has many elegant villas & cottages, starred in tropical plants. In these low and exquisite tent villas, there are also some high-rise modern hotels with unique styles for tourists. The long golden beach is a major feature of Libreville. The turquoise blue waters are exceptionally clear. The golden yellow beach stretches into the distance. The beach has a seaside bath, lounge and restaurant for visitors to enjoy.
Collisco Bay is located in the Atlantic Ocean, near the coast of Gabon. A 45-minute boat ride from Libreville, the Kolisko Islands are made up of 3 islands: Banie, Cocotier, and Konga. The waters of the bay of Kolisko Island are clear and blue, the beaches are white and the sky is blue. Being here is like being in a dream. Visitors can swim in the blue waters and stroll on the white sandy beaches of these paradise-like islands. During June and October, tourists can also catch nets in the Gulf of Kolisko, catching many fishes such as barracuda, marlin and other famous fishes living in this area. Kolisko Bay is an excellent place for scuba diving to watch underwater wildlife, and many tourists come here every year to watch fish. From June to October each year, tourists can also watch whales producing the next generation in the warm waters of the Gulf of Kolisko. In Gabon, this is definitely a spectacular and rare sight.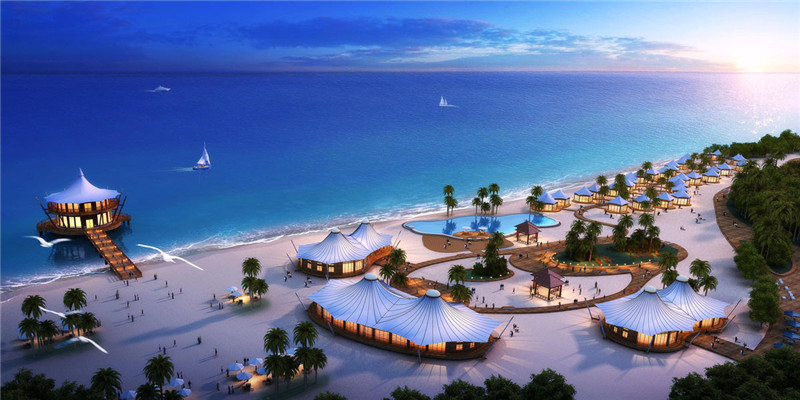 The biggest charm of the tent camp comes from its "complete return to nature" feeling, making itself a part of the extremely vast nature and feeling the wonderful experience of reaching for the stars. This is the most charming place of the tent camp. Unlike ordinary island resorts with sunny beaches, tent resorts not only maintain the beauty of the environment, protect this pristine environment, but also allow tourists to enjoy the nature of the island.
Hot Search:
Previous: Why the Dome Tents are the First Choice for Outdoor Activities
Next: Why is the Shade Sails Commercial so Changeable in Singapore
Archives
News at BDiR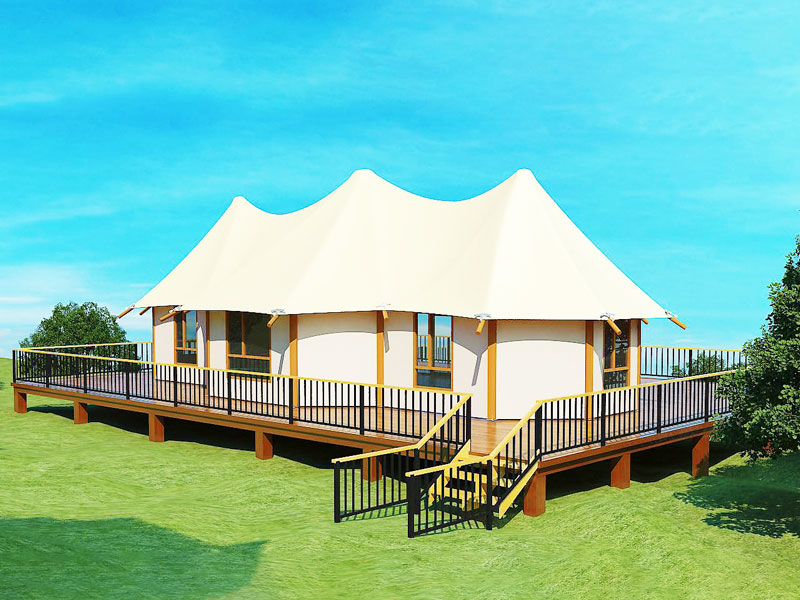 How to Customize Your Own Glamping Tent
July 29,2022
Glamping tents are available in a variety of styles, perfect for your next family vacation. Choose from beautiful, custom-designed tents or demos. Many luxury tents feature an on-site spa, full 5' sidewalls and steel D-rings at the eaves. Having 6+ foot s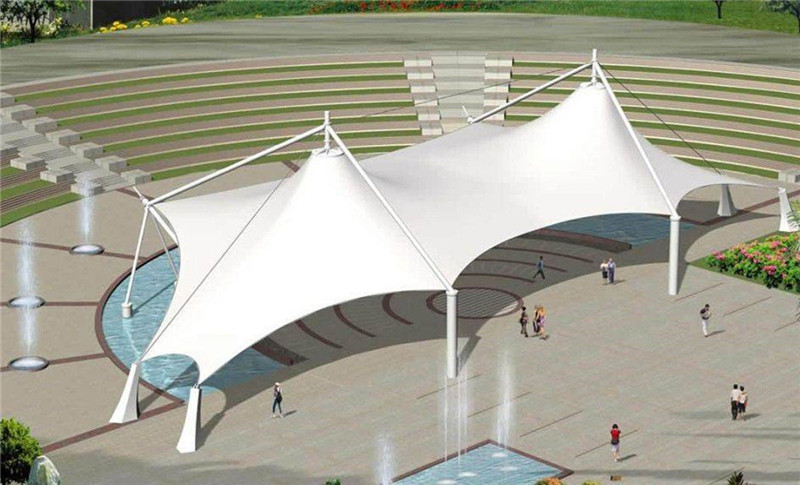 Tensile Structure Uses and Advantages
July 27,2022
A tensile structure is a lightweight fabric structure that carries loads by utilizing tension. Stretch Structures Fabric Structures describe various stretch film structures and the current state of knowledge. Tensile fabric structures are commonly used in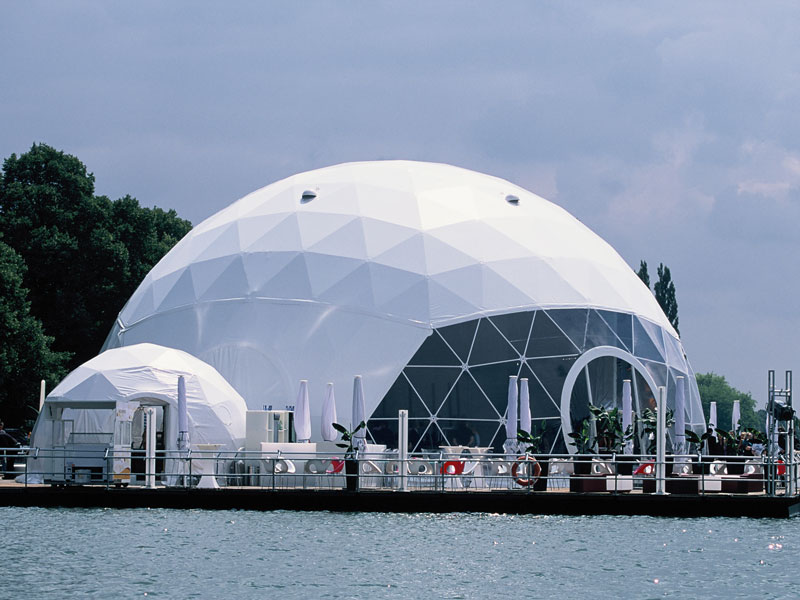 Geodesic Dome Tents Suitable for Living and all Types of Activities
July 22,2022
Geodesic domes have become popular venues for events. They are perfect for a variety of uses including exhibitions, wedding banquet halls, press product launches, makeshift classrooms, ice rinks, and even swimming pool yurts. You can even build one yourse
Watch Our Videos
Luxury Eco Friendly Tent Structures Lodges for Tea Garden Holiday Hotel
Luxury Sustainable Hospitality Eco Tent Structure Villas