A Secret Hotel is Hidden Deep in the Forest by the Sea
March 24,2021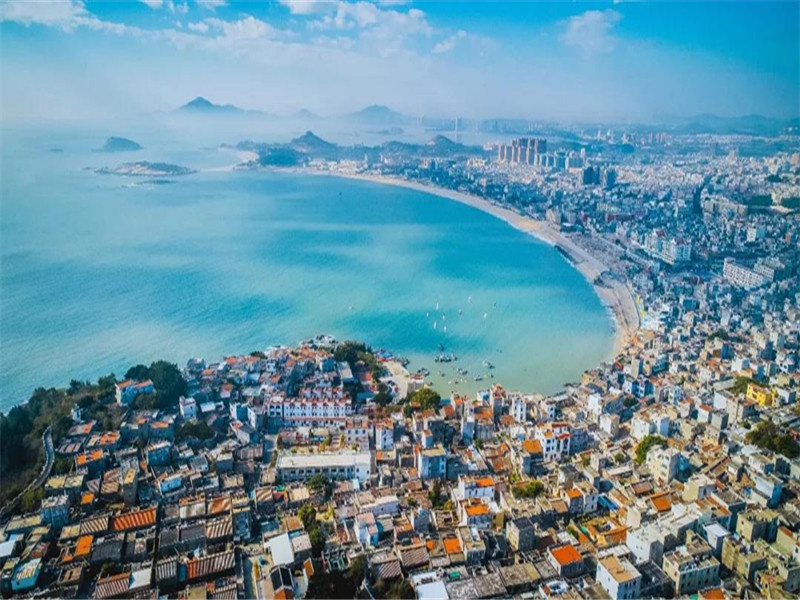 The brisk summer is about to usher in.
How do you want to arrange summer?
Why not find an island to enjoy the sea, sea breeze and sunrise"
Sleep in a single-family wild luxury tent~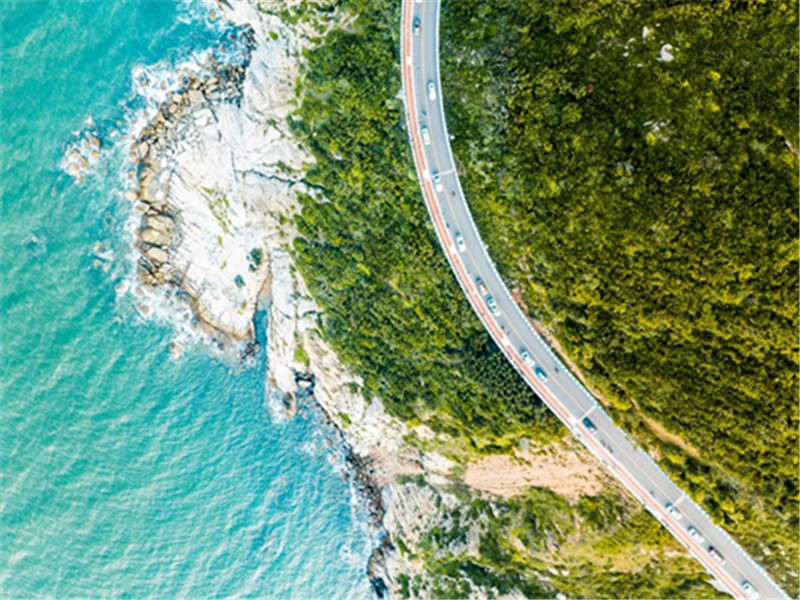 This is the purest sea in southern Fujian, China, with a long coastline of 141 kilometers comparable to Southeast Asia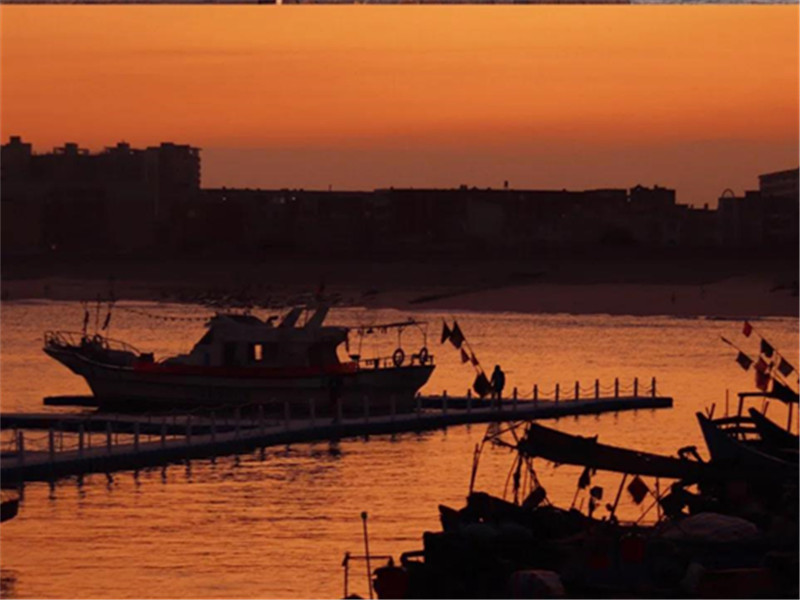 You find all kinds of beautiful scenery you want on this island, this is the second largest island in Fujian-Dongshan Island.And on this beautiful niche island, there is a secret tent hotel-a Luye luxury tent camp in Dongshan, Zhangzhou, Fujian.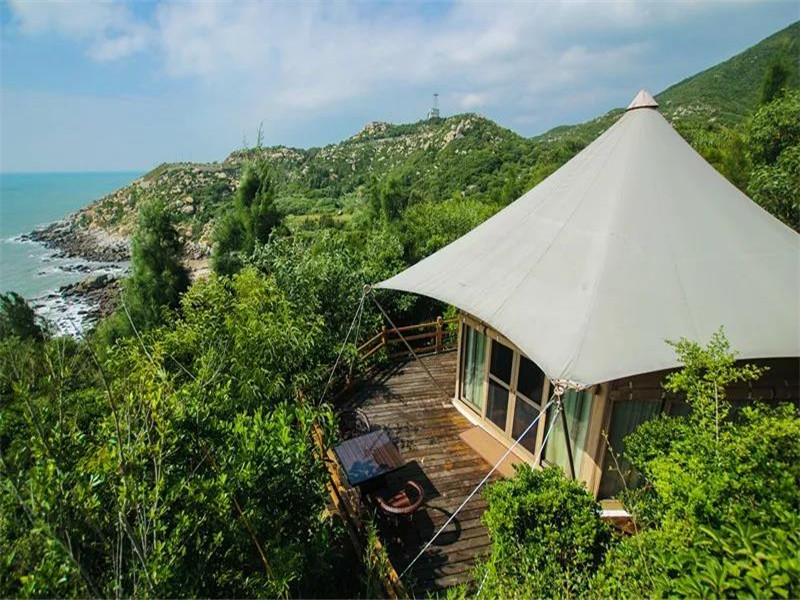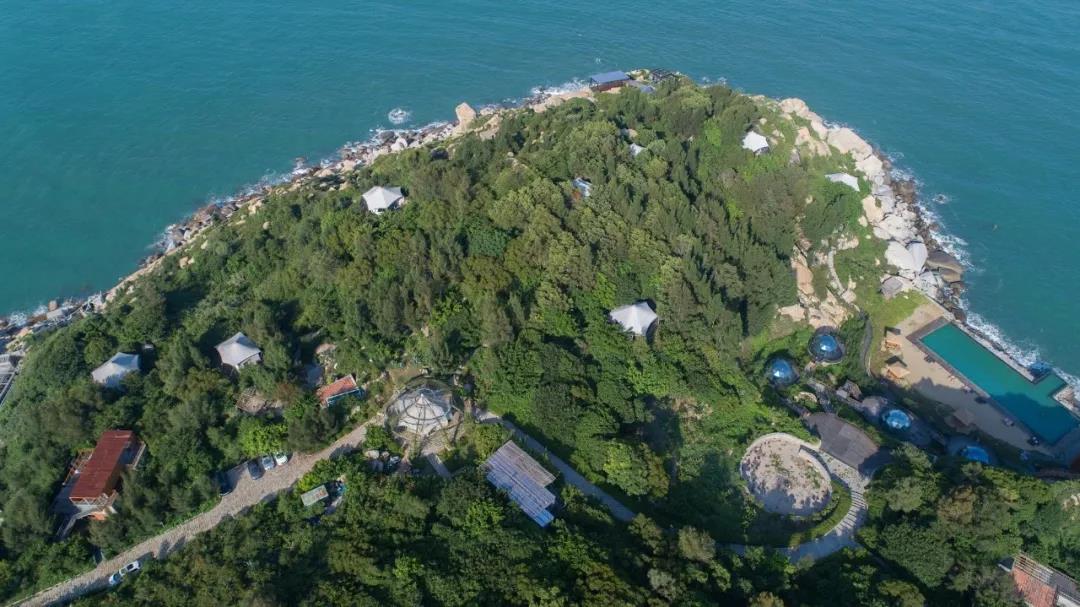 It is the first tent camp in East China. It is hidden in Yanya Ancient Village on Dongshan Island. It is backed by a thousand-year-old ancient temple Sufeng Temple. It faces the sea on three sides. It faces the isolated island of Jixinyu. It is a rare geomantic treasure.
It uses a niche interpretation of luxury, with only 8 tents set on the original mountain of more than 50 acres, giving you the ultimate sensory enjoyment, and also giving you enough privacy.
The interiors of the sea-view double room and the sea-view panorama double room are roughly the same, and some are only different from the angle of the sea; they both have huge floor-to-ceiling windows, which bring the magnificence of the mountains and the sea into the room, and lie on the bed to see the blue sea.
I can enjoy modern life while feeling the charm of primitive nature. This is the vacation I want!
Hot Search:
Previous: Types Of Custom Designed Glamping Tents
Next: Customize Tensile Fabric Shade Structures for Car Parks
Archives
News at BDiR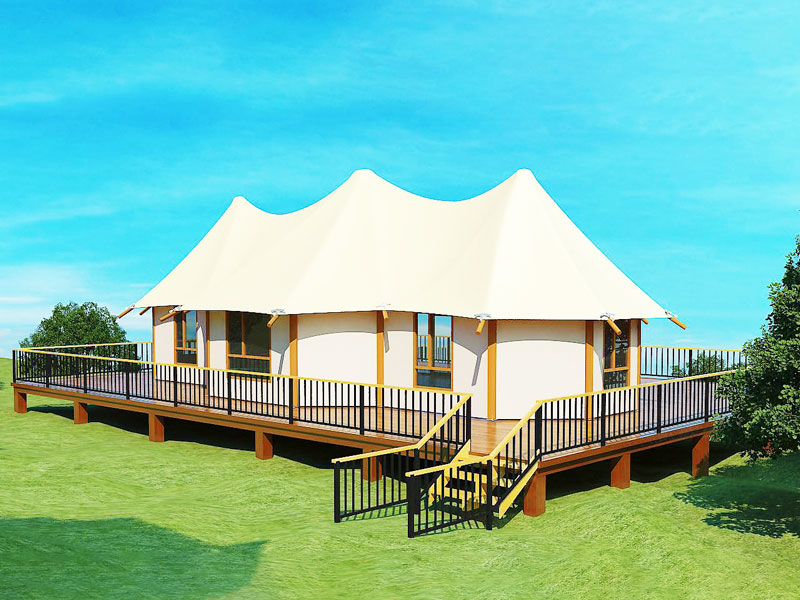 How to Customize Your Own Glamping Tent
July 29,2022
Glamping tents are available in a variety of styles, perfect for your next family vacation. Choose from beautiful, custom-designed tents or demos. Many luxury tents feature an on-site spa, full 5' sidewalls and steel D-rings at the eaves. Having 6+ foot s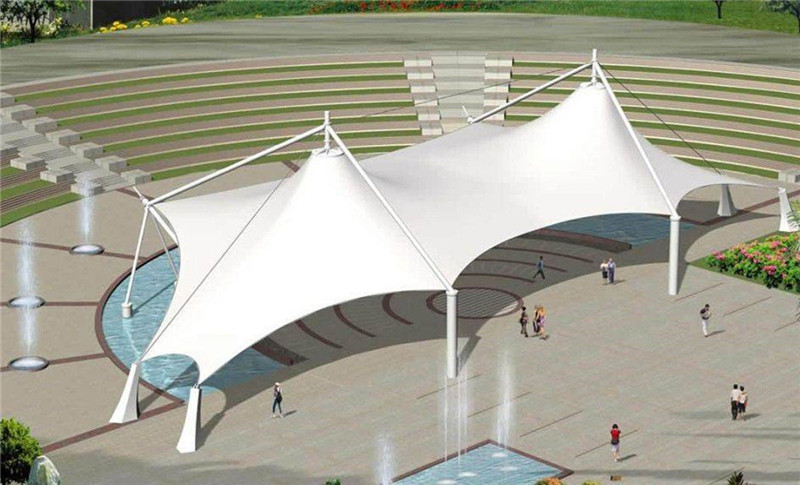 Tensile Structure Uses and Advantages
July 27,2022
A tensile structure is a lightweight fabric structure that carries loads by utilizing tension. Stretch Structures Fabric Structures describe various stretch film structures and the current state of knowledge. Tensile fabric structures are commonly used in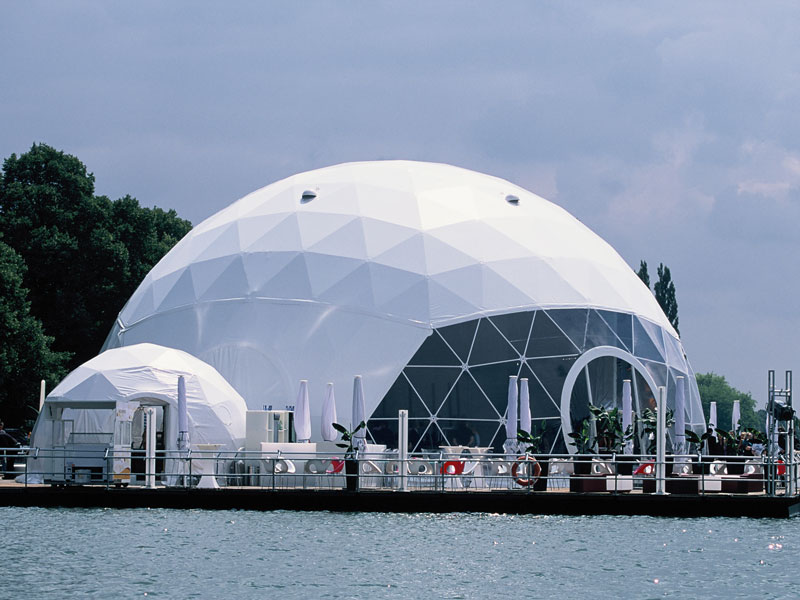 Geodesic Dome Tents Suitable for Living and all Types of Activities
July 22,2022
Geodesic domes have become popular venues for events. They are perfect for a variety of uses including exhibitions, wedding banquet halls, press product launches, makeshift classrooms, ice rinks, and even swimming pool yurts. You can even build one yourse
Watch Our Videos
Luxury Eco Friendly Tent Structures Lodges for Tea Garden Holiday Hotel
Luxury Sustainable Hospitality Eco Tent Structure Villas