950gsm PVF Architectural Shelter Fabrics for Beach, Seaside Shade Sail & Canopy
| | |
| --- | --- |
| Base Fabric Material | Polyester Yarn |
| Architectual Fabric Brand | Ferrari, Heytex, Duraskin, SATTLER, Mehler, Sioen, etc. |
| Fabric Color | White or Customized |
| Light Transmission | 5% |
| Treshold Temperature | (-40) - (+70) ℃ |
| Flame Retardancy | B1 |
| Warranty Time | 10-15 years |
| Transport Package | Standard Export Sea-Worthy Packing |
| Delivery Time | About 30 Days after confirm deposit |
| Certification | ISO9001, MSDS, CE, BV, TUV, SGS |
| Place of Origin | Shenzhen, China |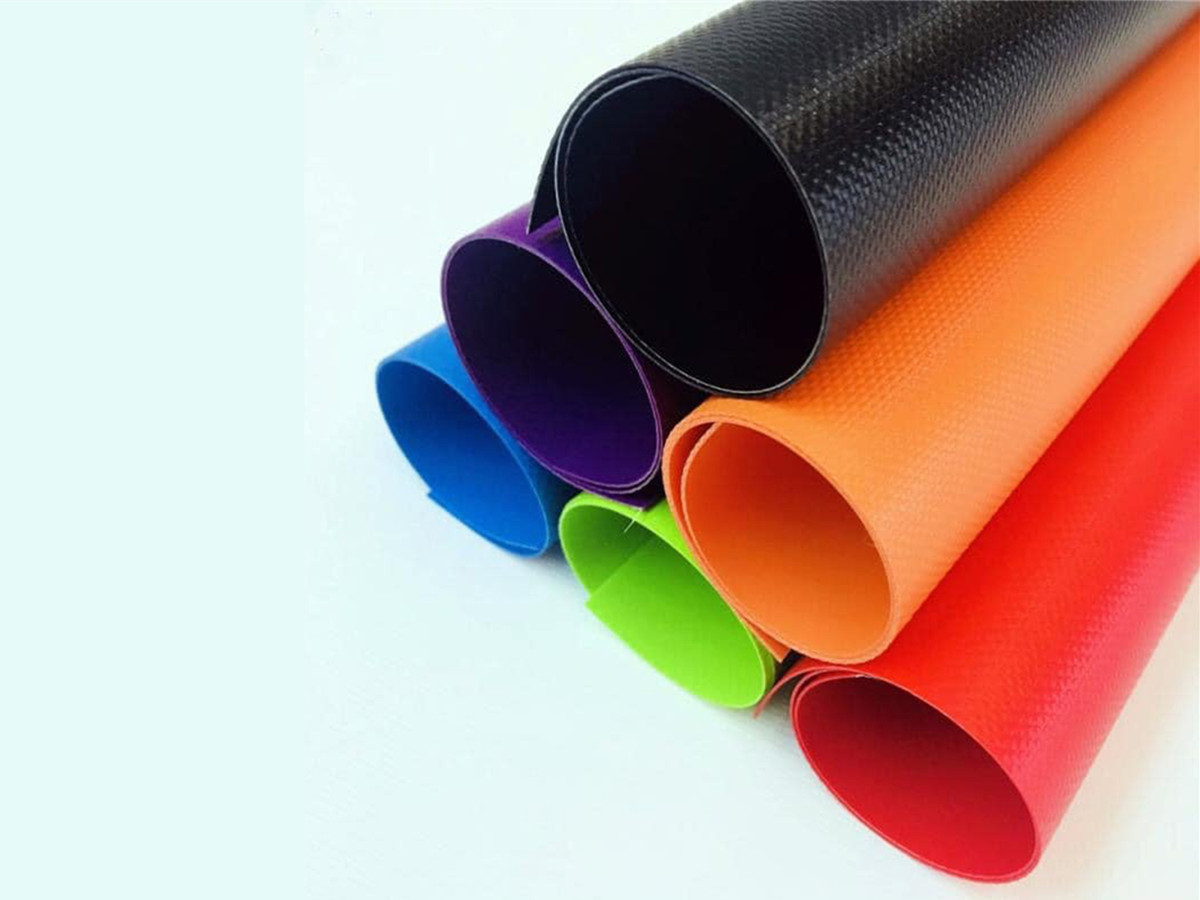 PVF film material is made of PVF film pasted on the surface of PVC with a special process; the fabric base polyester fiber has tensile strength, tear resistance, heat resistance, durability, and fire resistance. The coating material PVF has weather resistance, antifouling properties, water resistance, light transmission, and at -70 ~ +110 ℃, it can adapt to the outdoor environment of almost all regions on the earth.
The compactness of the decorative protective layer The PVF film is extruded from the PVF copolymer. This formation process ensures that the PVF decorative layer is compact and flawless. The surface of the extruded PVF film is smooth and delicate, and there are no defects such as streaks, orange peel, and micro wrinkles on the surface during rolling or spraying. The decorative surface of the PVF film is more detailed and beautiful. The surface of the dense PVF coated steel plate is not easy to stain and is almost maintenance-free under normal circumstances. The smooth and clean PVF film does not contain any environment that supports the growth of microorganisms or molds. Bacteria are not allowed to penetrate; PVF membrane has stronger abrasion resistance.
The membrane material covered by PVF membrane is most suitable for schools, shopping malls, stadiums, hospitals, toll stations, and seaside membrane structure buildings. PVF system is the first choice material that can be considered when the building is long-lived and does not fade when there is a serious pollution environment outdoors.
Specifications
Detailed Specifications & Datas Sheet:

| | | | |
| --- | --- | --- | --- |
| Items | Unit | Technical Data | Product Standard |
| Base Fabric | - | Polyester | DIN EN 60001 |
| Yarn Count | Dtex | 1000*1000 | DIN ISO 2060 |
| Type of Coating | - | PVC | - |
| Surface Treatment | - | PVF | - |
| Total Weight | g/m2 | 950 | DIN EN ISO 2286-2 |
| Thickness | mm | 0.72±0.02 | DIN EN ISO 2286-2 |
| No.of Threads | Threads/inch | 32*34 | DIN EN 1049-2 |
| Tensile Strength | N/5cm | 5200/5100 | DIN EN ISO 1421 |
| Tear Strength | N | 630/630 | DIN 53363 (Peak Method) |
| Adhesion | N/5cm | >120 | DIN 53357 |
| Threshold Temperature | ℃ | (-40)~(+70) | ASTM D1790-08 |
| Translucency | % | 6-8 | - |
| Flame Retardancy | - | B1 | DIN4102-B1, GB8624-B1 |
| Methane Perrneability | g/m 2 .d | <2.0(23℃, 85% R.H.) | DIN 53122-1 |
| Chemical Resistanc | - | Acidic/alkaline-tension retention rate>85% | GB 12952-2011 |
| Other Functions | - | Anti-UV, anti-fungal, anti-corrosion | - |
Fabric Cutting Analysis & Design Services

Fabric Inspection & Cutting & Welding Services