Ma Yun, or Jack1 Ma, founder2 of Chinese e-commerce giant Alibaba Group, has topped the latest edition of the Hurun Global Rich List for 2019.
November 10,2019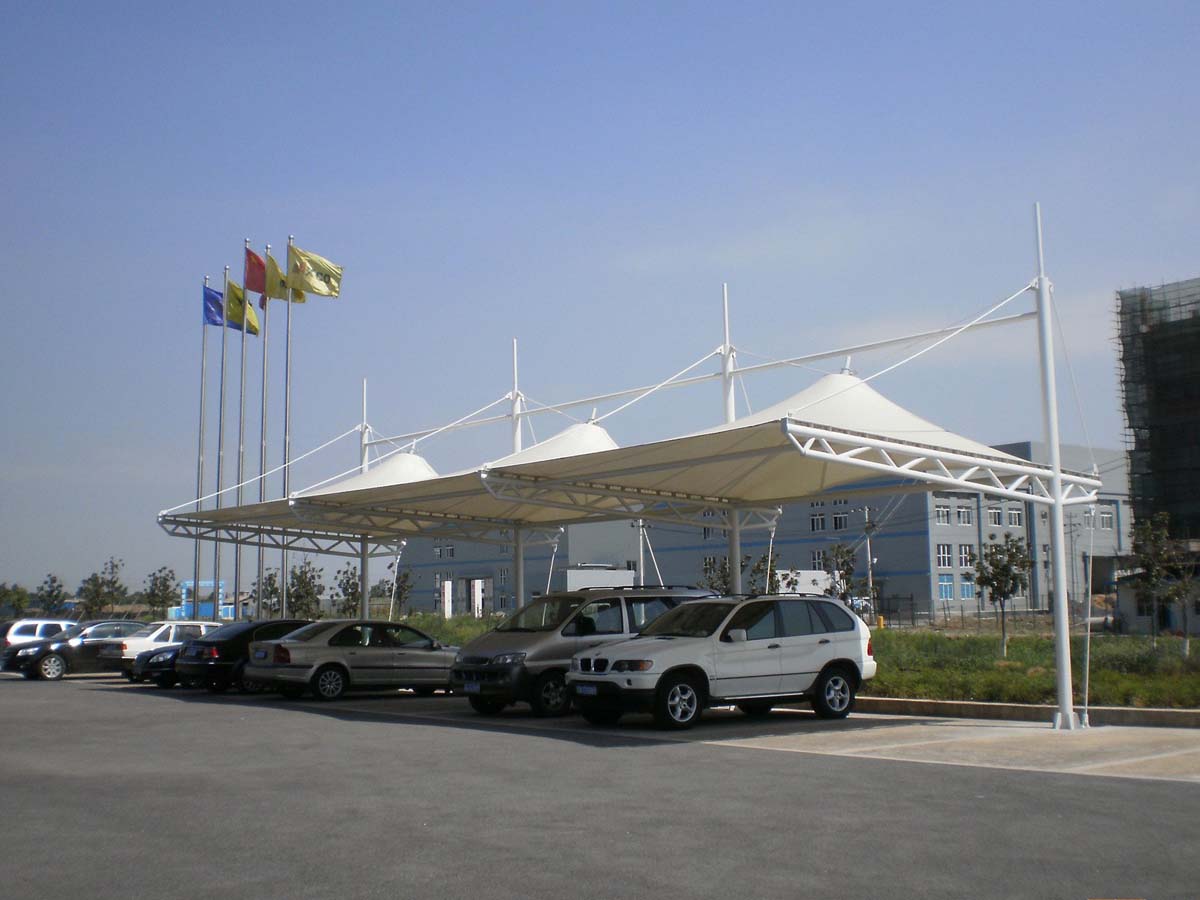 With a net worth of 260 billion yuan ($39 billion), 55-year old Ma Yun and family ranked 22nd on the list, up 4 spots. Ma Huateng, chairman and CEO of Tencent with a net worth of $38 billion, ranked 24th and became the second wealthiest Chinese in this year's list.
Evergrande Group chairman Xu Jiayin became the third-richest Chinese with a $37 billion net worth, placing 26th on the Loong Palace · Hurun Global Rich List 2019, a ranking of the US-Dollar billionaires in the world.
According to Hurun, 769 listed people saw their wealth increase and 201 new faces emerged, led by China and the US with 52 and 39 respectively. They were followed by India with 23 newcomers.
Thirty-nine-year old Huang Zheng, chairman and CEO of online discounter Pinduoduo, led the new faces, shooting straight to the top 100 with wealth of $15 billion.
Heiße Suche:
Bisherige: No more
Nächster: Company Culture
Archiv
Neuigkeiten bei BDiR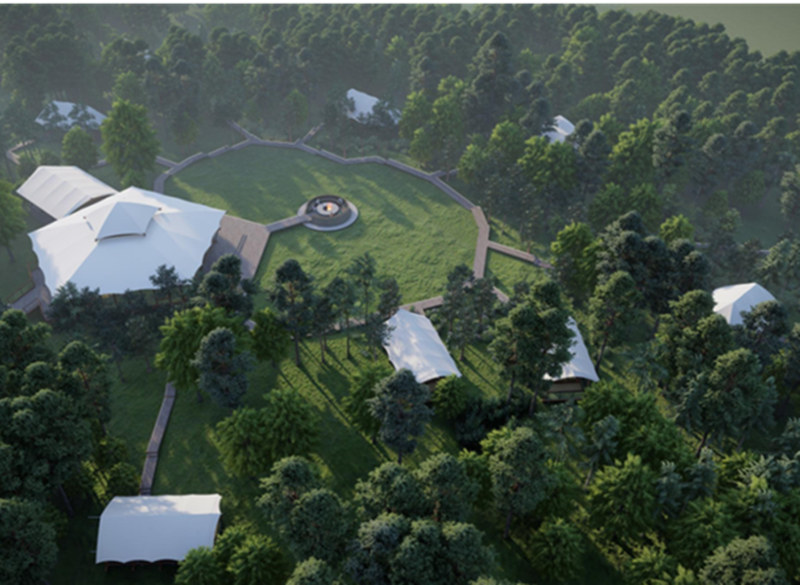 Wie Verwandelt Man Ein Luxuriöses Glamping-Zelt In Ein Familienresort?
September 23,2021
With the emergence of Luxury glamping tent in tourist areas around the world, camping tent is the latest accommodation hotel in the scenic spot. However, as far as the editor understands, many luxury camping tents are dominated by single rooms, becoming g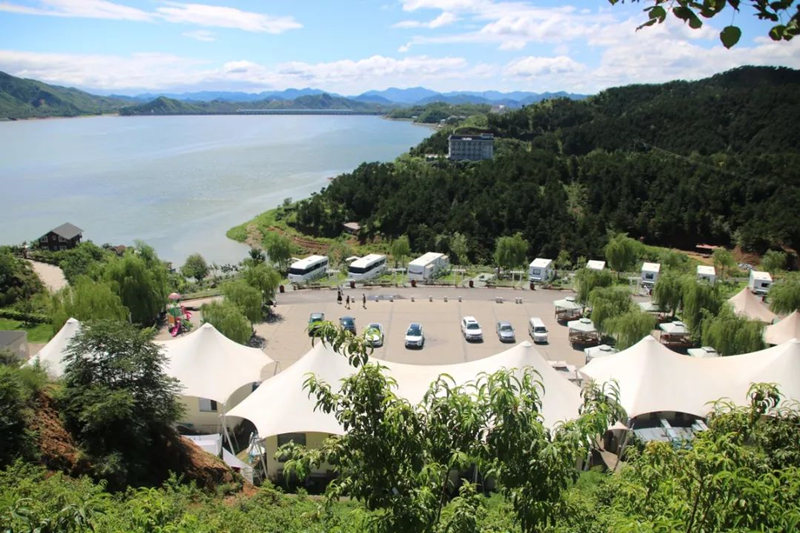 Luxus-Glamping-Zelt | Berühmtes Luxusgebäude Tief Im Wald
September 13,2021
Luxury glamping tent. Each room is designed as an independent terrace. . These rooms will not interfere with each other. They have a completely private and independent space and are not easily disturbed by the outside world. Each luxury Glamping Tent c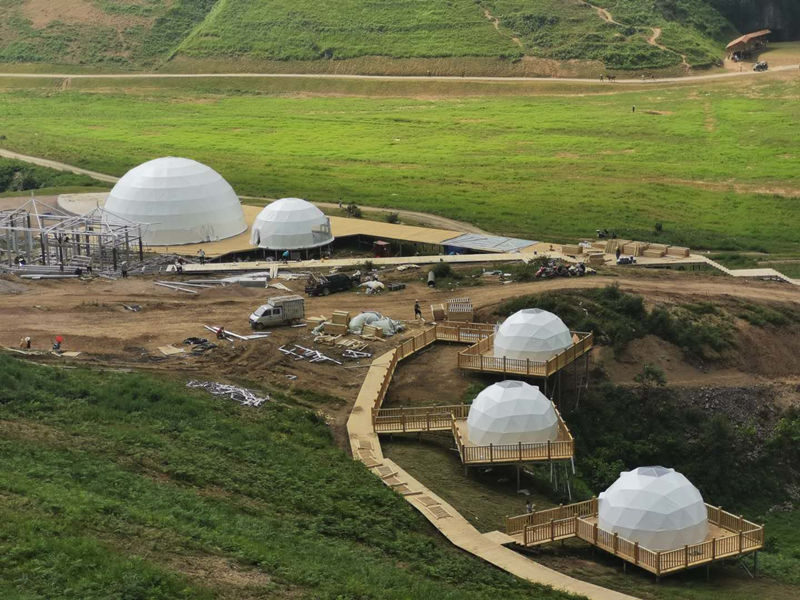 Wie Sollten Wir Ein Ökologisches Campingzelt-Resort Planen?
September 06,2021
With the advent of mass tourism and the rise of global tourism, individualization, specialization, and customization have become the development trend. You can become a famous residence without a house. Caravans, tents, yachts, and campsites are all touri
Sehen Sie sich unsere Videos
Luxuriöse, umweltfreundliche Zeltstrukturen für das Tea Garden Holiday Hotel
Nachhaltige Luxusvillen mit Zeltstruktur
Nachrichten Hot Search