How Does Your Eco Resort Glampimg Site Surprise Your Guests As Glamping Is 2020's Hottest Travel Trend?
July 18,2020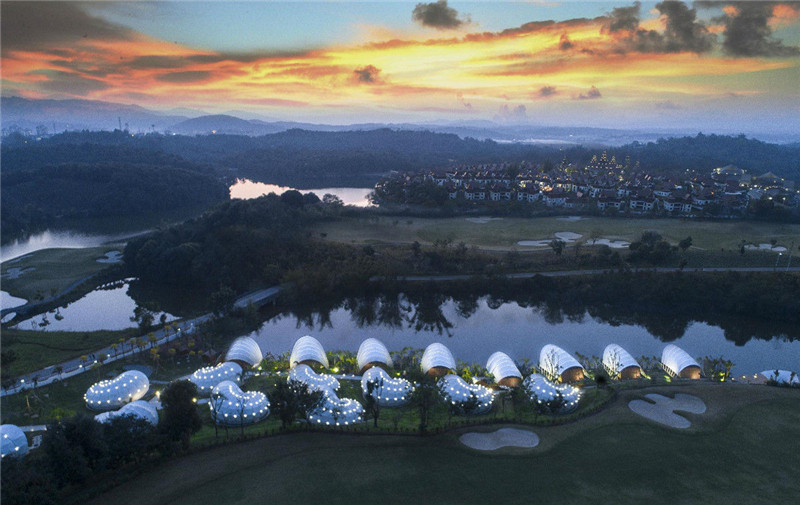 Spring has passed and summer is getting hotter and hotter. It should be a time that many people plan their holidays or head to the road or already at the most coveted and beautiful natural destinations with their families and friends. But as months into the global COVID-19 pandemic, people have been grounded at home for a long long time. Therefore, the itch to get out of the house and go glamping has cut across these trends and hits all the sweet spots for people who have started searching and saving for the holiday even in April!
The good news is that many countries and regions have eased the situation and flatten the curve. Is your eco resort ready for the new demand of glamping for the post COVID-19 world? What does your luxury campgrounds prepare to attract glamping & nature lovers in the post covid-19 era?
First of all, you have to make a clear difference between Glamping and camping. When it comes to Glamping, many people will think of luxury camping or glamorous camping. True. But "glamping" is more than that.
Glamping is more a lifestyle, stepping out of the ordinary and into the magical realm of nature, and more importantly, an eco concept, practicing by nature lovers to better take care of and support the continued sustainability of this Earth we call home.
The biggest difference between Glamping and camping is that people go glamping as a responsible way of ecotourism but without sacrificing the comforts of 4 or 5-star hotels, in other words, not as rough as camping.
Yes. But how? Luxury glamping tents will do!
It offers different shapes for different vacation styles of your camp site, safari tents for African safari holidays, eco villa tents for a beach resort, forest lodge tent for tropical islands resort, ecobuild cabin tents for holiday parks, and other variations on the paradigm include yurts, the round Mongolian-style tents, oddities like fancy treehouses, Glamping pods and beyond.
It has captivating looks but natural colors blending into the surrounding nature that never fails to capture your guests hearts.
It provides 4 or 5-Star hotel 5 amenities including en-suite bathrooms, hot running water and real beds.
It is ecodesign that you can take your guests to previously inaccessible or eco-sensitive intriguing places without harming Mother Nature.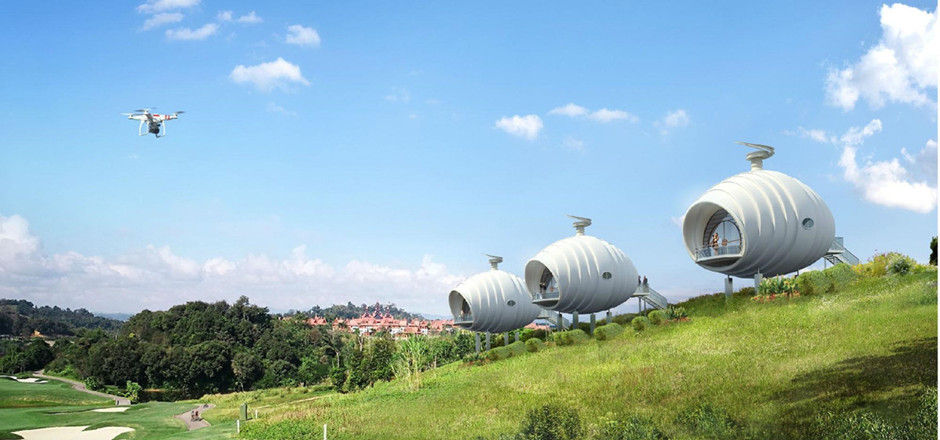 Are you "Flipped"? Contact us to customize your Luxury Camping Tents that can offer a rustic feel and a one-of-a-kind luxury glamping experience for your guests that they will reminisce about for the years to come!
Hot Search:
Previous: Why the Dome are Popular in Worldwide Homestay Accommodation
Next: Difference Between Traditional Metal Carport Awning and Modern Membrane Structure Carport Building
Archives
News at BDiR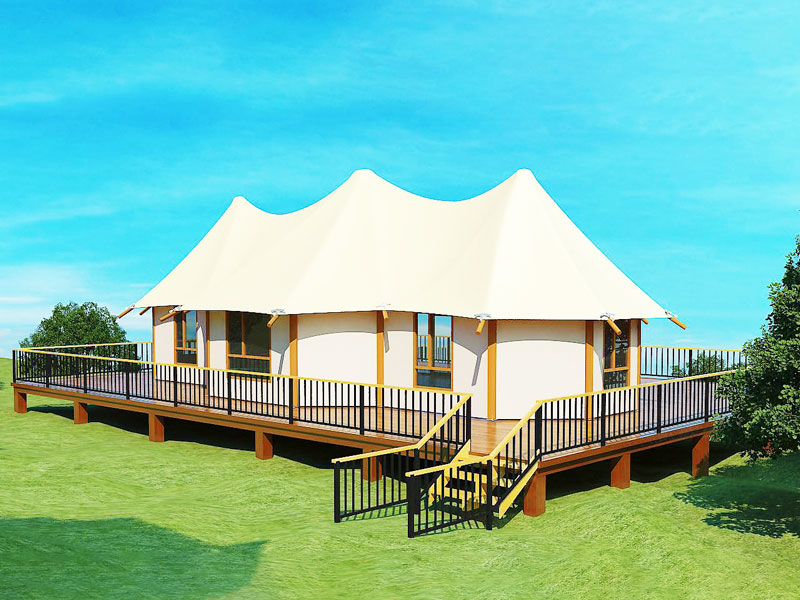 How to Customize Your Own Glamping Tent
July 29,2022
Glamping tents are available in a variety of styles, perfect for your next family vacation. Choose from beautiful, custom-designed tents or demos. Many luxury tents feature an on-site spa, full 5' sidewalls and steel D-rings at the eaves. Having 6+ foot s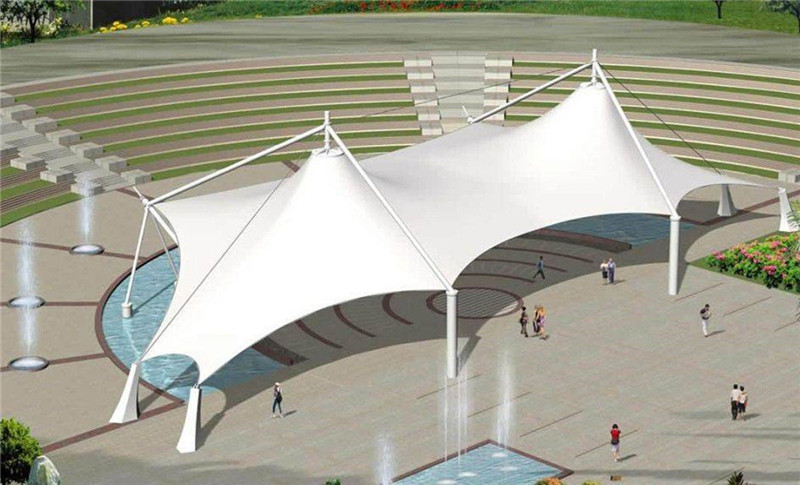 Tensile Structure Uses and Advantages
July 27,2022
A tensile structure is a lightweight fabric structure that carries loads by utilizing tension. Stretch Structures Fabric Structures describe various stretch film structures and the current state of knowledge. Tensile fabric structures are commonly used in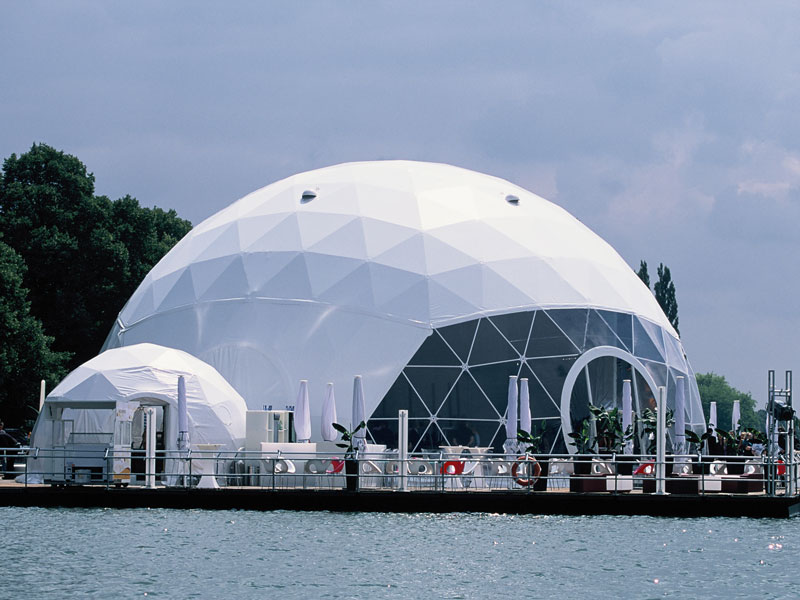 Geodesic Dome Tents Suitable for Living and all Types of Activities
July 22,2022
Geodesic domes have become popular venues for events. They are perfect for a variety of uses including exhibitions, wedding banquet halls, press product launches, makeshift classrooms, ice rinks, and even swimming pool yurts. You can even build one yourse
Watch Our Videos
Luxury Eco Friendly Tent Structures Lodges for Tea Garden Holiday Hotel
Luxury Sustainable Hospitality Eco Tent Structure Villas