Go Glamping to Olare Motorogi to Explore the Story of Hemingway's Green Hills of Africa and Safari Tents
July 23,2020
In Green Hills of Africa, Hemingway says that "All I wanted to do was get back to Africa. We had not left it, yet, but when I would wake in the night I would lie, listening, homesick for it already." What mesmerizes the great writer about Africa? Let's go glamping to Olare Motorogi to find out why.
Olare Motorogi Conservancy is situated along the northern edge of Masai Mara National Reserve. The conservancy was established in May of 2006, covering an area of 35,000 acres. Blessed with valuable habitats, such as the lower sections of the Olare Orok River and Ntiakitiak River valleys, as well as its riverine forest, the resort is an important buffer zone that includes migration corridors for many of Masai Mara fauna.
It is the paradise for safari & nature lovers to get closer to observe the beautiful wildlife, including highly endangered species, such as African wild dogs and rhinos.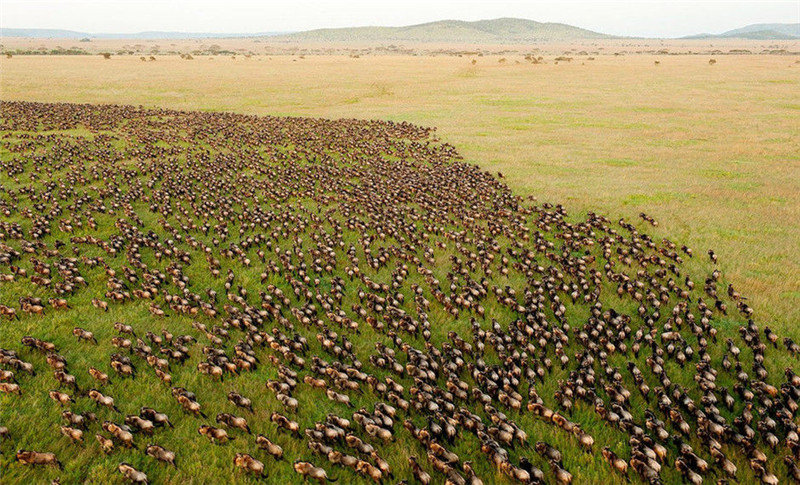 The most thrilling thing in this magnificent reserve it that you have the front row seat to see the stunning Great Wildebeest Migration!
During the great migration, you will see 1.5 million wildebeests and hundreds of thousands of zebras, as well as elands and gazelles. How exciting it is!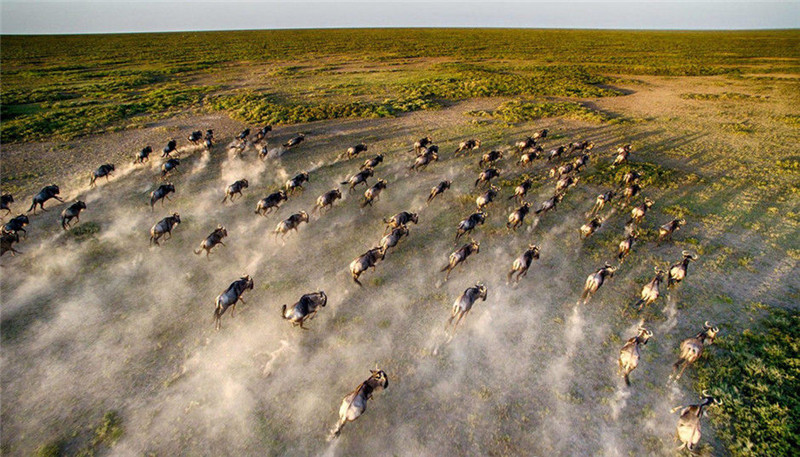 Where to stay after a day full of adventure and excitement, but very exhausted? Yes, you are desperate to want a little cabin with en-suite bathroom and a cozy queen or king size bed, better with a fireplace or fire pit. Then you cannot and you're hard to resist the temptation of a Luxury Safari Tents with the convenience and comforts of 4-5 star hotels!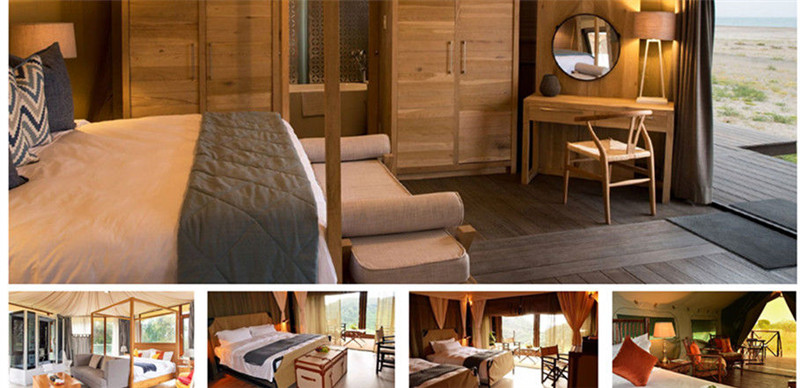 We engineer one of the kind Glamping Tents with ecodesign that perfectly blends into the surrounding environment without harming the mother nature for African safari holidays camping resorts accommodations. For the ultimate coziness, our prefab cabin tents offer en-suite bathroom and heat protection and insulation materials to create a home-like ambiance for your guests. Contact us to learn more!
Hot Search:
Previous: Difference Between Traditional Metal Carport Awning and Modern Membrane Structure Carport Building
Next: What Are the Advantages of Air Supported Structures & Air Dome Buildings?
Archives
News at BDiR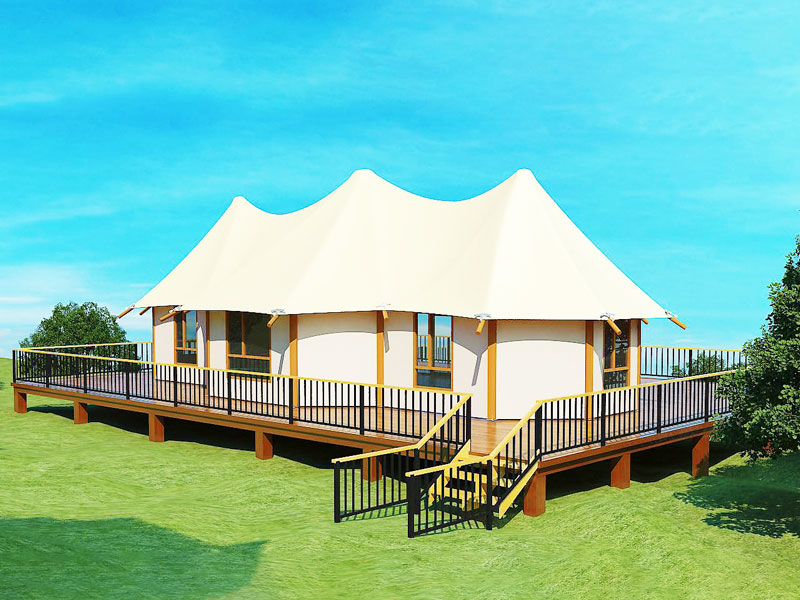 How to Customize Your Own Glamping Tent
July 29,2022
Glamping tents are available in a variety of styles, perfect for your next family vacation. Choose from beautiful, custom-designed tents or demos. Many luxury tents feature an on-site spa, full 5' sidewalls and steel D-rings at the eaves. Having 6+ foot s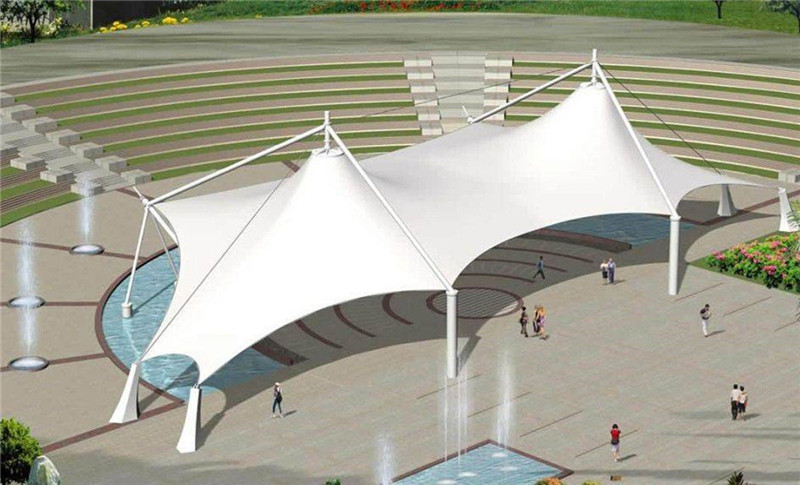 Tensile Structure Uses and Advantages
July 27,2022
A tensile structure is a lightweight fabric structure that carries loads by utilizing tension. Stretch Structures Fabric Structures describe various stretch film structures and the current state of knowledge. Tensile fabric structures are commonly used in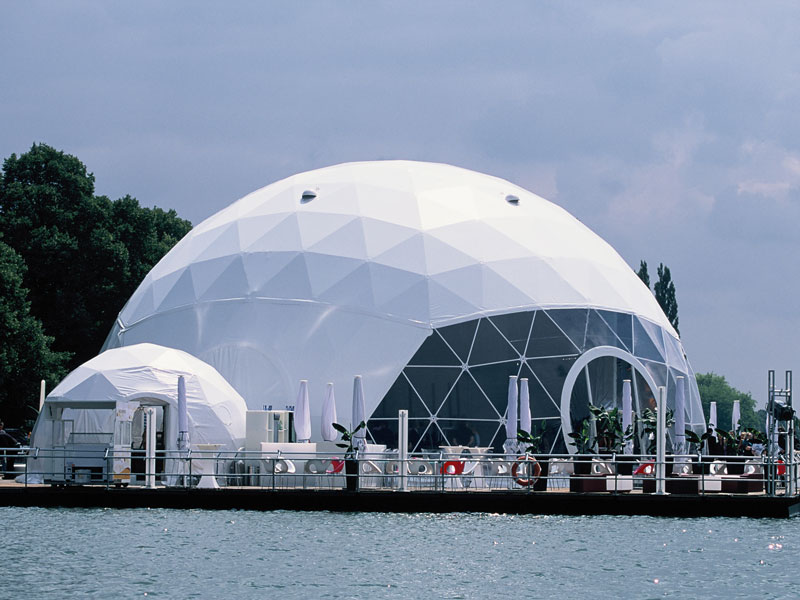 Geodesic Dome Tents Suitable for Living and all Types of Activities
July 22,2022
Geodesic domes have become popular venues for events. They are perfect for a variety of uses including exhibitions, wedding banquet halls, press product launches, makeshift classrooms, ice rinks, and even swimming pool yurts. You can even build one yourse
Watch Our Videos
Luxury Eco Friendly Tent Structures Lodges for Tea Garden Holiday Hotel
Luxury Sustainable Hospitality Eco Tent Structure Villas